The ILHS presents a wide array of leading scholars and accomplished writers at our monthly Speaker Series events that typically take place the last Sunday of the month (September to April) at the United Irish Cultural Center, 45th Avenue and Sloat Blvd., San Francisco, unless otherwise noted.  Events are $5 and free for members.  No reservations or advance purchase are required.
---
Sunday January 27, 2019 –  Emer Martin on "The Cruelty Men"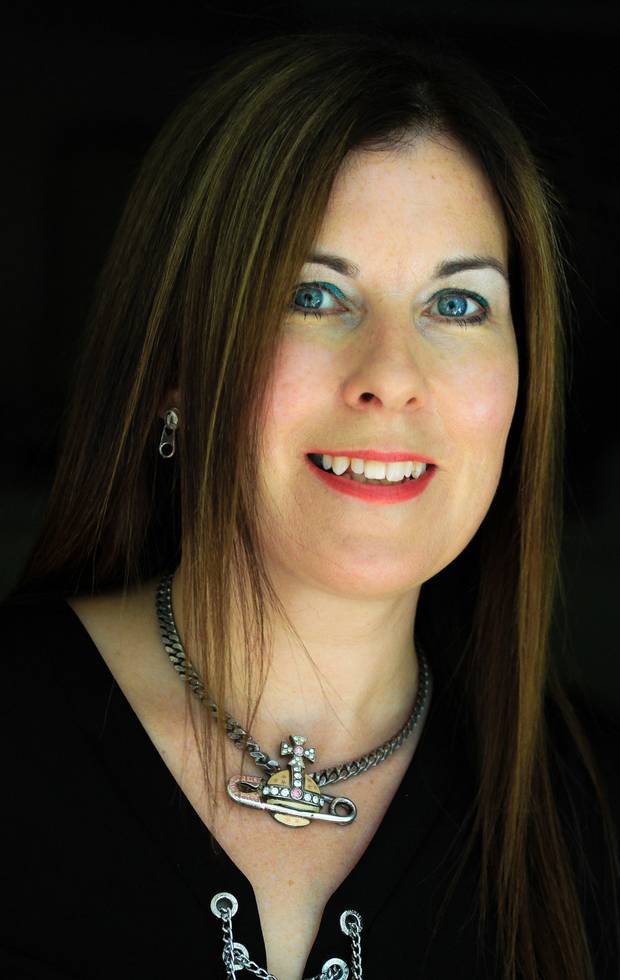 The ILHS is very pleased to present writer Emer Martin, who will speak about her widely acclaimed newest novel "The Cruelty Men".
"The Cruelty Men" is a sweeping multi-generational view of an Irish-speaking family who moved from Kerry to the Meath Gaeltacht and the disasters that befall their children in Irish institutions. Abandoned by her parents when they resettle in Meath, Mary O Conaill is faced with the task of raising her younger siblings alone. Padraig is disappeared, Bridget escapes and her brother Seamus inherits the farm. Maeve is sent to work as a servant to a family of shopkeepers in the local town—later, pregnant and unwed, she is placed in a Magdalene Laundry where her twins are forcibly taken from her.
Martin's mother and baby homes and Magdalene Laundries are the Irish cousins of Dostoyevsky and Solzhenitsyn's Gulags; her dispassionate depiction of the ordinary psychotic violence at the heart of families and society in rural Ireland is akin to that of Ferrante's Naples. In this novel, two Ireland's run in stark parallel. A gentle country of fairy rings, blackberry picking, and poker evenings with the local priest masks a system in which the Church and State incarcerate the vulnerable for profit. The intimacy of the first person accounts draws the reader into the world of each character. Their stoicism makes their suffering all the more moving and dignified.
The book has received rave reviews in Ireland and the US.  Here is a recent review from the Dublin Review of Books: https://bit.ly/2OSlU5K
Emer Martin is a Dubliner who has lived in Paris, London, and the Middle East and in many places in the United States. She fled Ireland at age 17, finding it to be insular and oppressive, and began to wander through Europe.
Her first novel "Breakfast in Babylon" won Book of the Year 1996 in her native Ireland at the prestigious Listowel Writers' Week.   "More Bread Or I'll Appear", her second novel was published internationally in 1999.
Her third novel "Baby Zero", was published in the UK and Ireland March 07, and released in the U.S. 2014. She released her first children's book "Why is the Moon Following Me?" in 2013. "Pooka" is a Halloween book for children released in 2016. Her latest children book "The Pig who Danced" was released in 2017.
She completed her third short film "Unaccompanied". She produced Irvine Welsh's directorial debut "NUTS" in 2007. Emer was awarded the Guggenheim Fellowship in 2000. She now lives between the depths of Silicon Valley, CA and the jungles of Co. Meath, Ireland.
This event will take place on Sunday, January 27 at 5pm at the United Irish Cultural Center, 45th Avenue and Sloat Blvd.
The event is free for members and $5 for non-members.